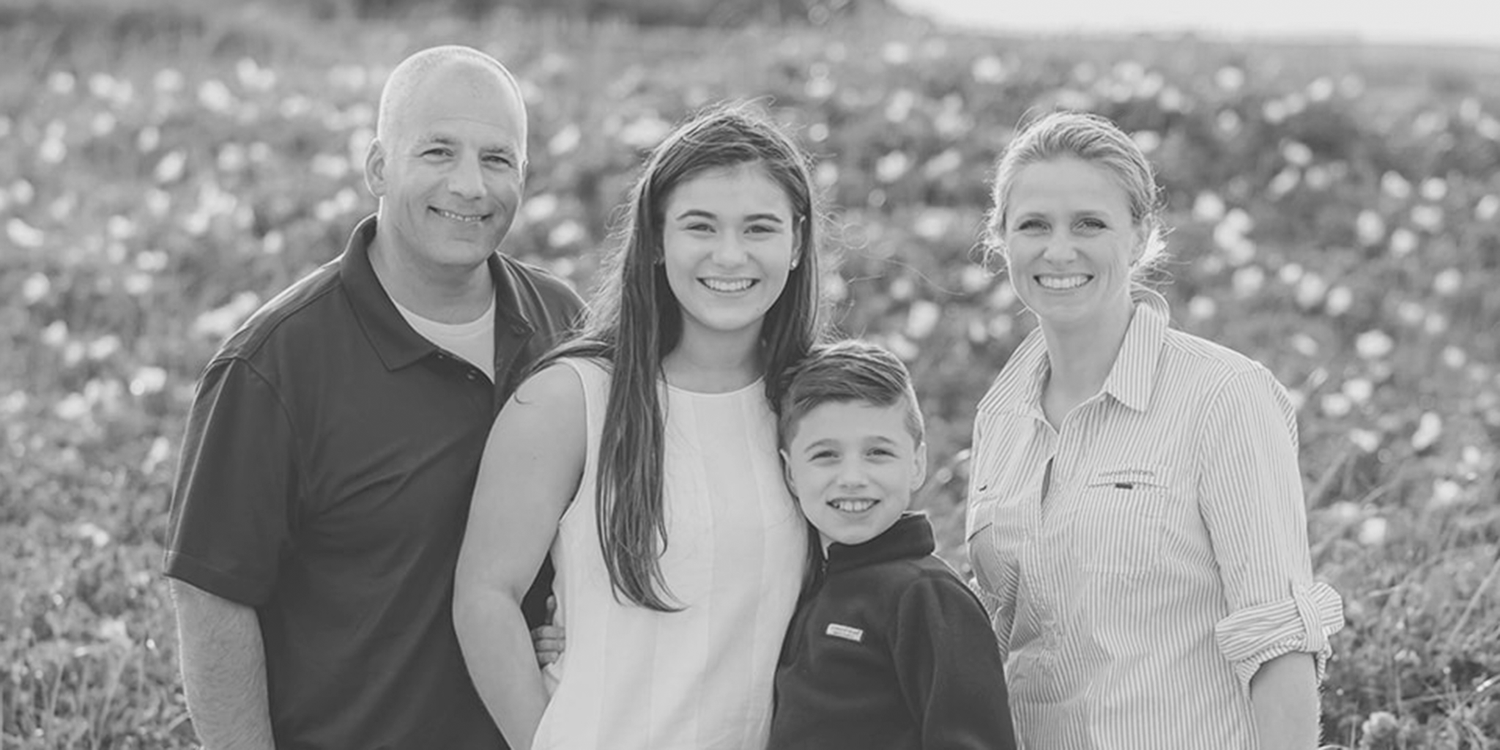 Our Purpose
Founder story
Several years ago, founder, Kristin D'Aliso, was diagnosed with multiple autoimmune conditions. Kristin would often light candles and take baths to help ease and comfort her on the most challenging days. Dissatisfied with ingredients she found in most other candles, she developed a line of remarkable candles as an act of resistance to her unpredictable condition.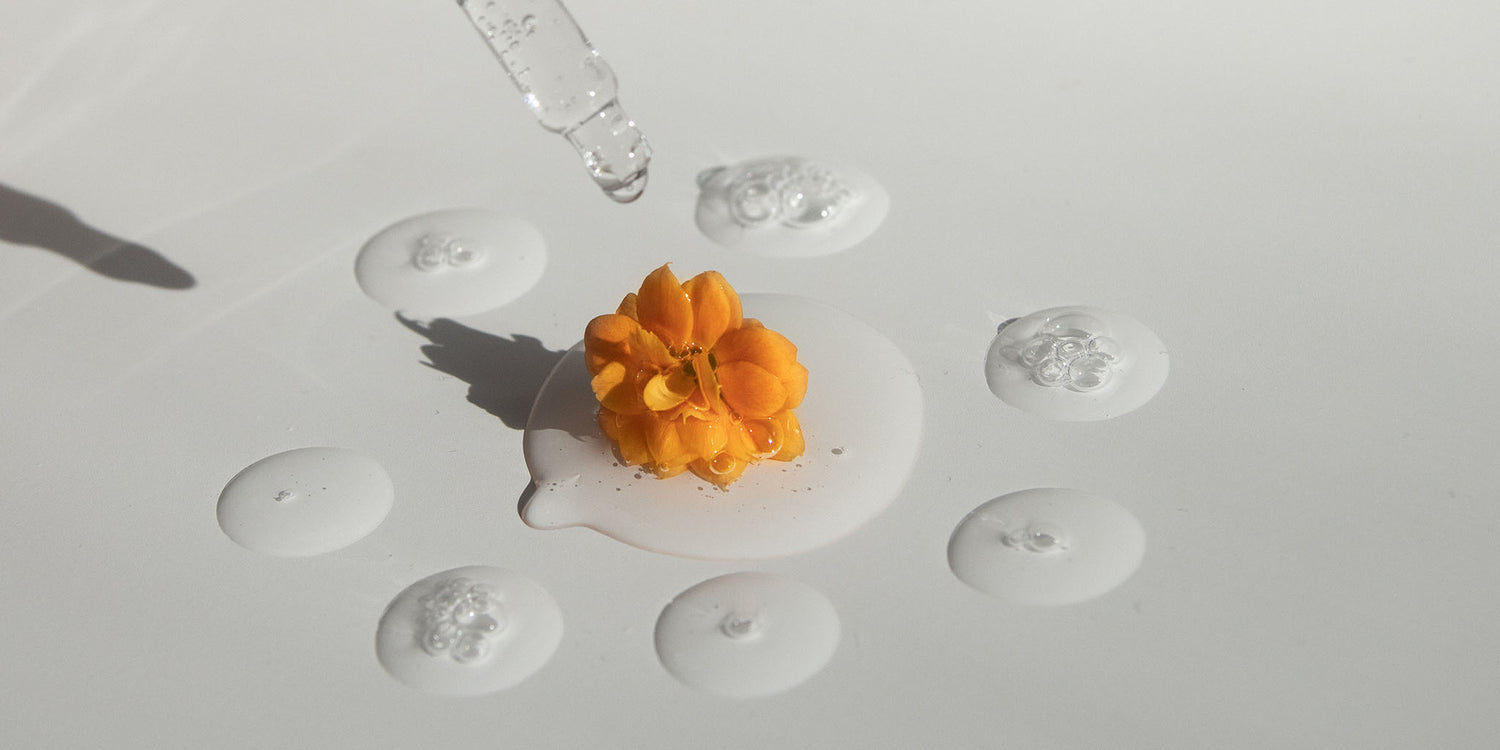 transparency
Sustainable home
Fiercely dedicated to sourcing the purest ingredients our products include IFRA certified fragrance oils and premium grade coconut wax. Not only do we observe Prop 65 but our fragrances abide by all the European protocol, policies, and guidelines to make safe clean products. Our collection is ethically crafted with meticulous human hands and sensitive hearts.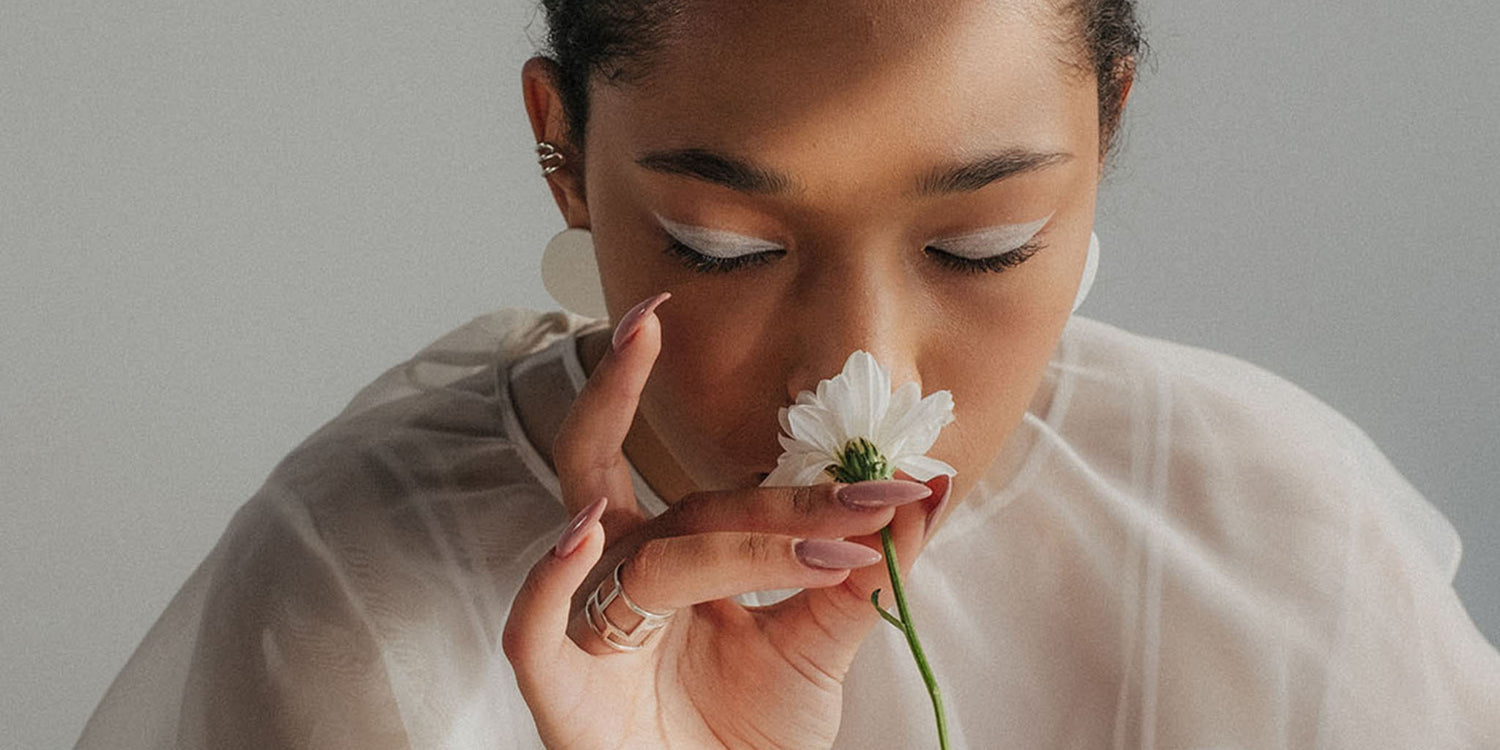 psychology
Art of olfaction
Scientists believe that smell and memory are so closely linked because the anatomy of the brain allows olfactory signals get to the limbic system very quickly. Our experience with scent is typically where aroma is the backdrop or context for a person, place, or emotional state.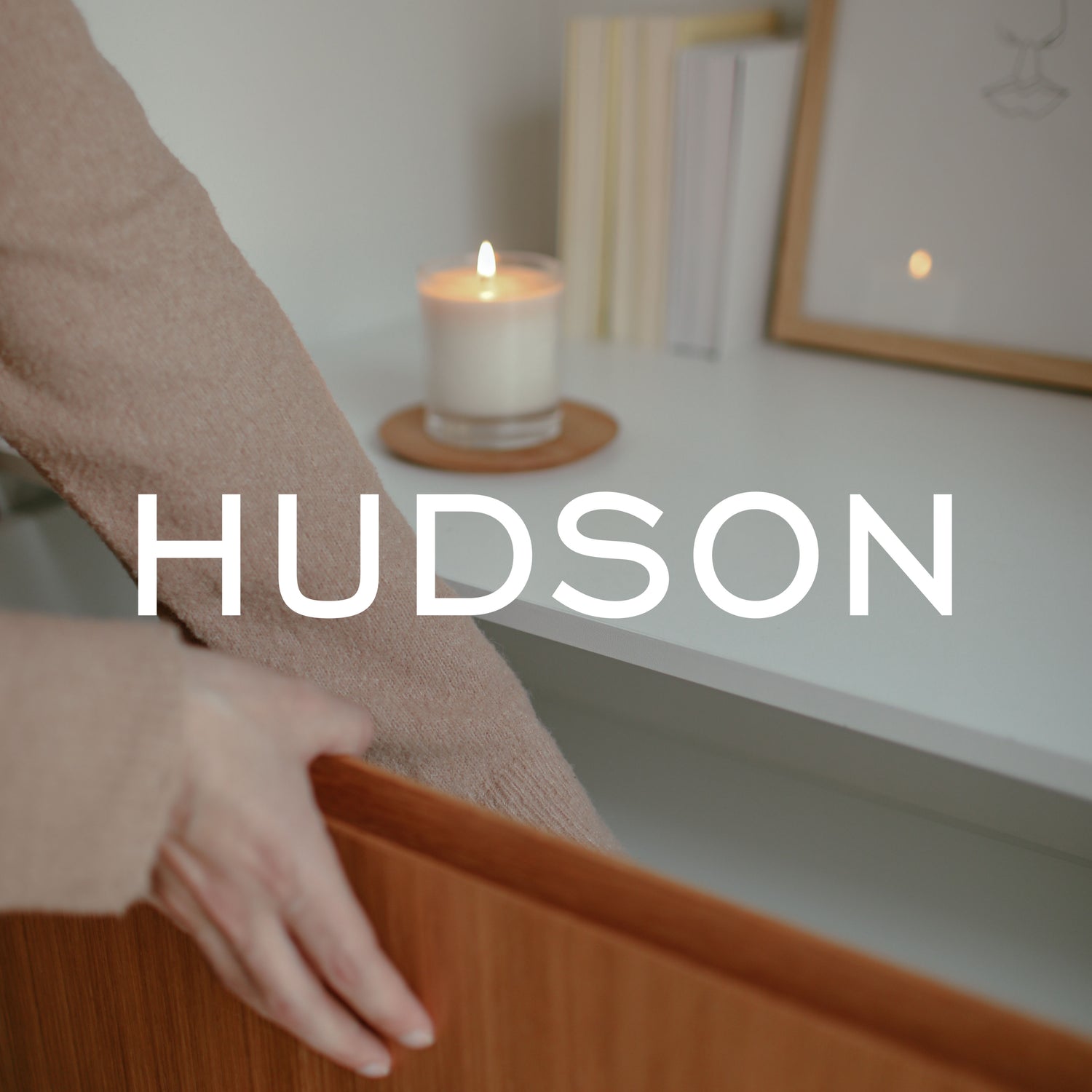 chill with us
We can all use a little escape. Our curated Spotify® playlist is a collection of our favorite chill vibes, urban artists, smooth jazz, and overall good mood music. Background noise never sounded so good.
Listen now